Home | Services | Membership Kits
Our in-house print and fulfillment center uses proprietary processes, state-of-the-art Xerox color printers, a high speed booklet maker, lamination, insertion and die cutting equipment to produce membership kits in English or Spanish, unique to each member.
You have the option of using one of our membership kit templates below or creating your own custom design. You can white label or co-brand these templates by adding your company logo or program name. Our in-house designers are available to assist you with custom membership booklet covers or work directly with your design team.
Membership Kits include:
Full color, plastic laminated membership cards designed to your graphic specifications
Full color benefit summary booklets in two sizes: 5" X 8" and 8" X 10"
Benefit descriptions and detailed instructions for use
The five closest providers based on the benefits selected and the member's zip code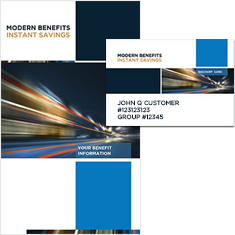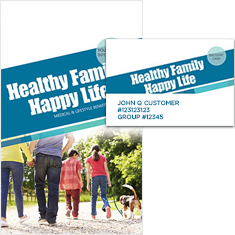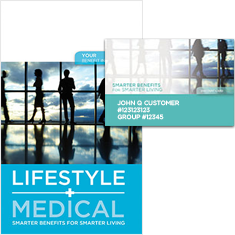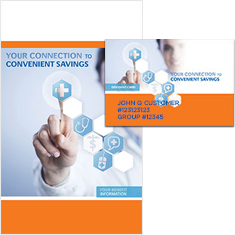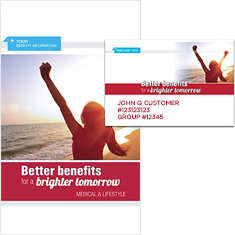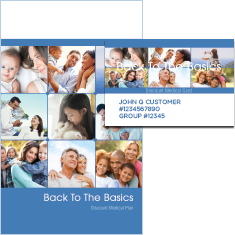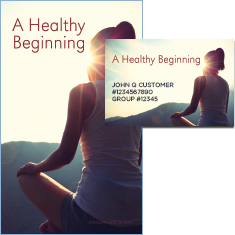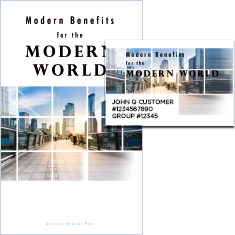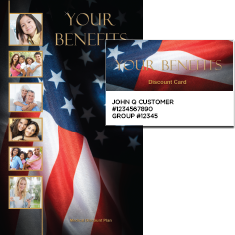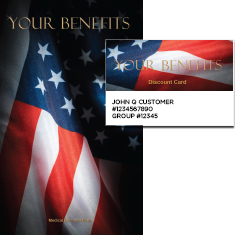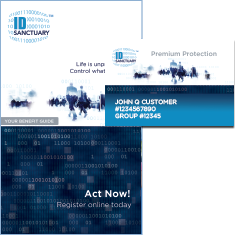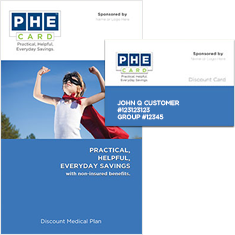 ---
DISCLOSURES
This program is NOT insurance coverage, not intended to replace insurance, and does not meet the minimum creditable coverage requirements under the Affordable Care Act or Massachusetts M.G.L. c. 111M and 956 CRM 5.00. It contains a 30-day cancellation period, provides discounts only at the offices of contracted health care providers, and each member is obligated to pay the discounted medical charges in full at the point of service. For a complete list of disclosures, click here. Discount Plan Organization: New Benefits, Ltd., Attn: Compliance Department, PO Box 803475, Dallas, TX 75380-3475.